Titan 3-in-1 Extending Cable 

★ ★ ★ ★ ★  4.67 (33) New Release

Why Choose The Titan 3-in-1 Multi Cable?
   ⚡ Charges 3 devices all at once
   ⚡ Won't fray wear or snap

   ⚡ Extends from 35cm to 120cm 
We got sick and tired of cheap cables barely lasting a month. Keep all your devices in charge every day and never miss out again!


Here at Titan Power+ we make sure that all out cables can stand the test of time, and this new addition is no different! This uniquely designed cable has surpassed over 3,000 in our bending test and over 5,000 in our plug-in test so we know it won't fail you!
Your day-to-day activities can cause your 'regular' cables to bend and fray as they are exposed to your busy schedule. The Titan 3-in-1 Multi CableTM has solved this problem for good! This cable retracts around our contained internal wheel to make sure your cable is neatly and securely packed away.
You'll also enjoy the adjustable 35cm to 120cm lengths that retract into our sleek holder, so you can sit as far away from the plug as you'd like and say goodbye to the days of tangled cables!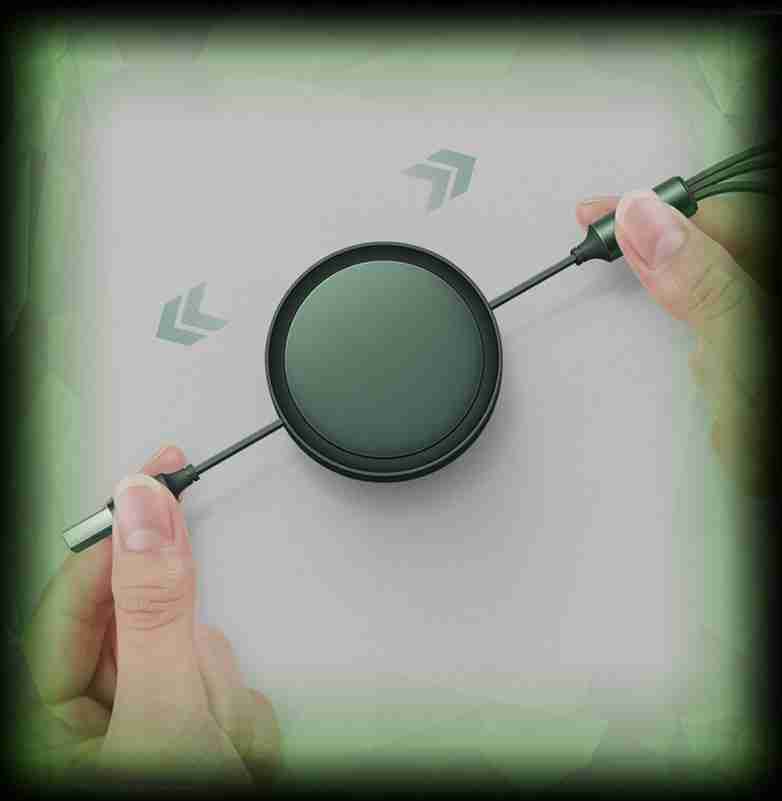 3 HEADS FOR ANY AND ALL DEVICES
OUR 3-IN-1 DESIGN MEANS YOU'LL BE ABLE TO CHARGE ANY DEVICE AT ANY TIME!


This cable comes with lightning, micro-USB and Type-C heads so you know you and your friends will never get caught out again.
Our awesome design even allows you to use each head simultaneously so all your devices can stay in charge no matter your situation.
UNIQUE DESIGN & ADJUSTABLE LENGTH
OUR CABLE HAS VARYING LENGTHS SO YOU'LL NEVER HAVE TANGLED WIRES AGAIN!
With 5 length options from 35cm to 120cm, you can sit as far or close to you adapter as you need for all of your various life scenarios. Plus retractable internal wheel means you'll never worry about tripping over your cable ever again.
CABLE LASTS A LIFETIME
OUR THICK RETRACTABLE CABLE WILL NEVER FRAY, WEAR OR SNAP!


The unique internal casing design will drastically increase cable life by removing the risk of fraying due to daily wear and tear. With over 3,000 in the bend test, this cable will easily outlive your device.
SAFE FASTER CHARGING 
CHARGE ALL YOUR DEVICES FASTER SAVING YOU VALUABLE TIME WITHOUT DAMAGING YOUR BATTERY!


Far from your everyday cord, the Titan 3-in-1 Multi Cable
TM

delivers lightning-fast charging to any device at once with its state of the art internal wires.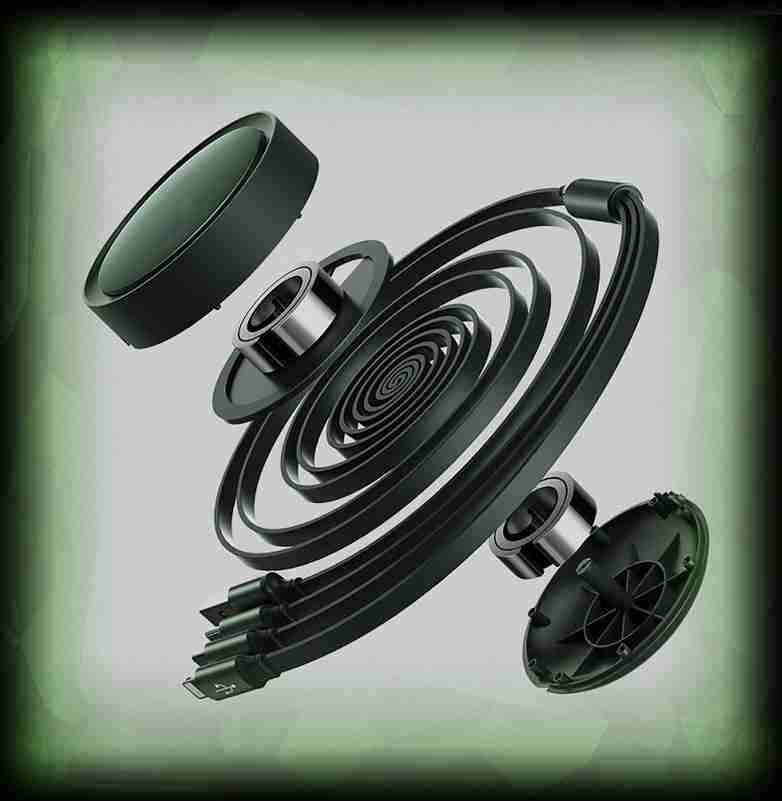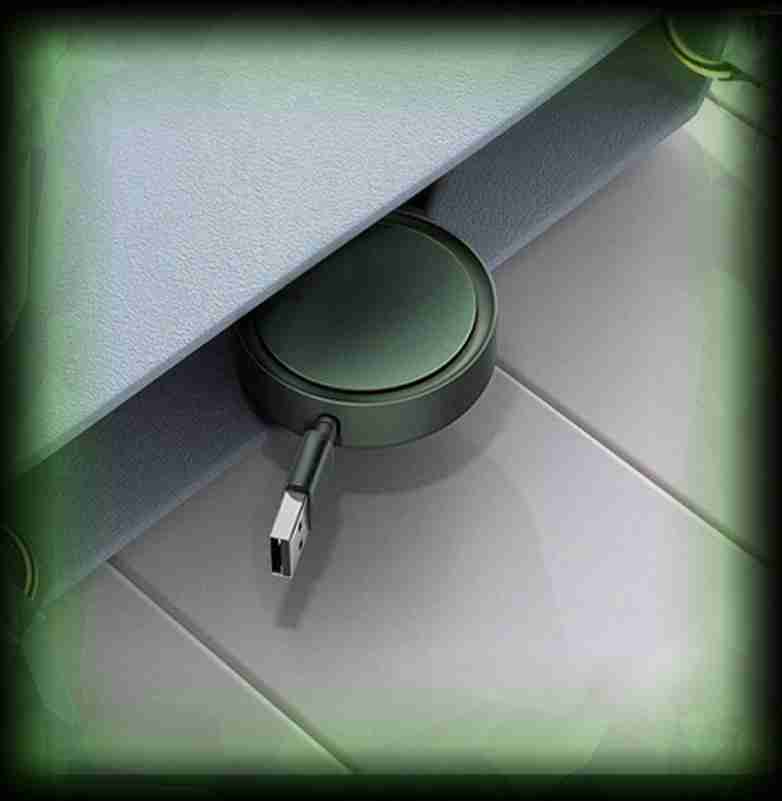 480MBPS FAST DATA TRANSFER
NEED TO MOVE SOME PICTURES OVER OR ADD SOME NEW MUSIC FOR THE COMMUTE TO WORK?
Transfer data remarkably fast with this cable, up to speeds of 480Mpbs. Not to mention. You won't get the 'accessory not supported' message when charging with this cable!
COMPATIBLE WITH COUNTLESS DEVICES
OUR CABLE IS COMPATIBLE WITH ALL CONVENTIONAL SMARTPHONES. BUT WHY STOP THERE?
Charge your speakers, camera or even your Xbox controller with our cable to keep all your devices boosted and ready to go, all at once! 

★ ★ ★ ★ ★  5.0 (33) New Release

1. Will this cable fit with my Otterbox / Lifeproof case?

Our phone cables have been tested with a vast variety of different cases and will fit all standard cases.



2. What devices is this cable compatible with?

Our charging cable will work with all conventional mobile devices, including new releases. We cannot list all the models but see a list of brands below that will support our cable. 

You can also use our cable to change a whole range of everyday items, such as your speakers, headphones, tablets, cameras and controllers. Please note much larger devices like MacBooks cannot be charged with this cable.



Apple (inc iPad)
Samsung
Huawei
HTC
Nokia
Blackberry
Sony
Microsoft
Google
LG
OnePlus
Xiaomi
Lenovo
Oppo
Vivo
ZTE
Alcatel-Lucent




3. How does the warranty work?

We have so much confidence in the durability of our products that we offer a 60-day warranty on this product. This means that if anything happens, we'll send you a brand new one, free of charge!

The warranty covers any defects in material or workmanship. Furthermore, if any unexpected or unreasonable damage occurs this will be covered. Any intentional damage or damage caused by unconventional use will not be covered.

Please note that any cable sent out to you as a replacement will not be covered by this warranty.

4. Is this cable safe to use with my device?

This cable delivers fast charging at an amperage level that is supported by your mobile device and will therefore not cause any damage. Pair this cable with a normal, regulated plug to provide the best combination for keeping your device safe.

Our Guarantee

If you have any problems with your order or you aren't satisfied with your product, just let us know within 30 days and we'll get you your money back! 
We also have a lifetime warranty so you're covered in case anything happens to your product. 
Shipping & Tracking

All shipments are trackable through the 'track order' page on our website. simply enter your order number and email address. due to high demand expect the following delivery times:

-US Delivery: 2-9 Working Days
-UK/EU/AU/CA Delivery: 5-17 Working Days
-International Delivery: 5-28 Working Days

Contact Us
If you have any questions or concerns please feel free to reach out to us at at
info@titanpowerplus.com
 and we'll get back to you as fast as possible (usually within 24 hours)! 
You can also contact us through our 'contact us' page using the link below
★ ★ ★ ★ ★  5.0 (33) New Release