Your Life Deserves a Killer Soundtrack!
TITAN BUDS 2.0
Quality so high you could get vertigo, and prices so low you could limbo under them
TITAN BUDS 2.0
Next-gen TITAN 2.0 earbuds
Introducing the next-gen waterproof earbuds, designed for the modern adventurer. These earbuds combine cutting-edge technology with ultimate durability, making them perfect for any outdoor activity. With superior water resistance and crystal-clear sound quality, they redefine your listening experience, rain or shine. Elevate your music, whatever the weather.
Comfortable fit
Rain and sweatproof
Supreme Audio Qulaity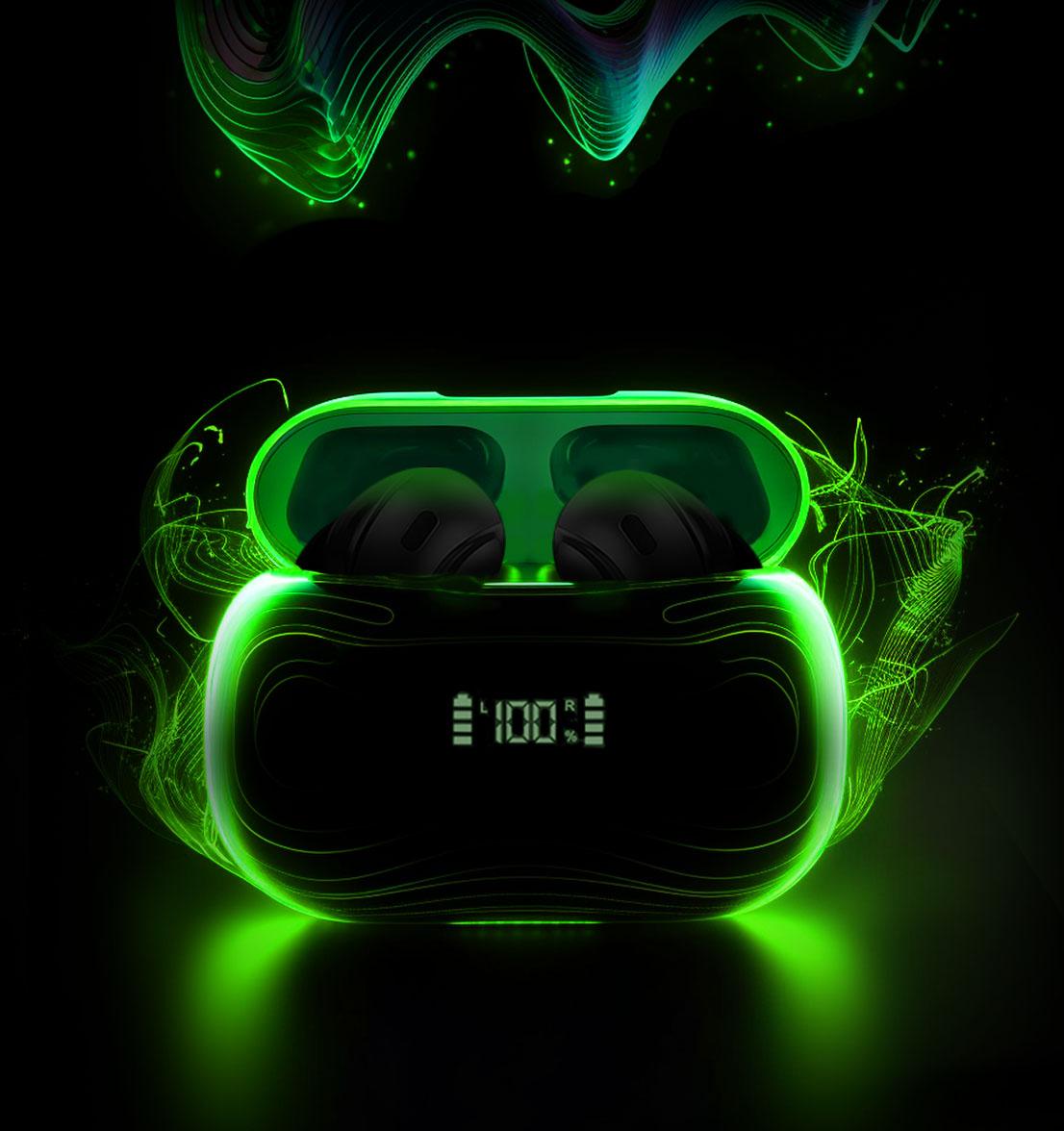 The Ultimate Listening Experience
Experience sound like never before with the all-new Titan Buds 2.0, redesigned from the ground up to deliver the ultimate audio experience. But it's not just about the audio quality. We've also improved the passive noise isolation design, block out all the distractions around you and fully immerse yourself in your music, feeling like you're front-row at every concert.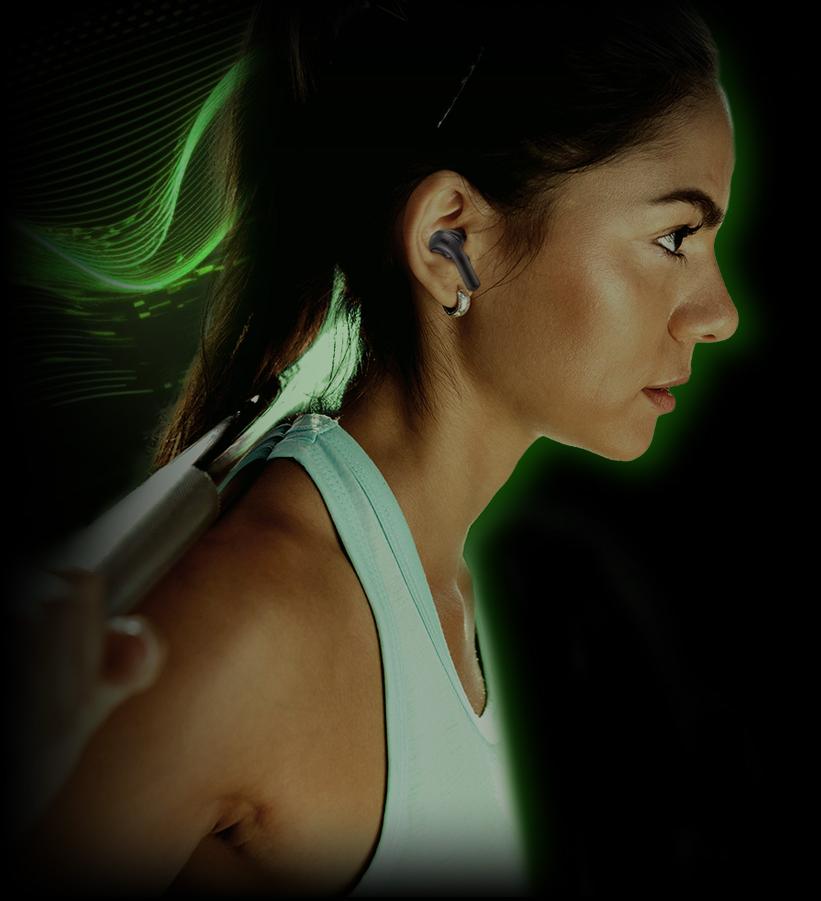 All Day Comfort
Our Titan Buds 2.0 are designed with both comfort and style in mind. The ergonomic fit ensures a secure and comfortable fit that won't cause any discomfort, even during long work days or busy schedules. And with exceptional sound quality and a built-in microphone, they're perfect for both work and play. Whether you're in the office or at home, our earbuds will provide you with the comfort and performance you need.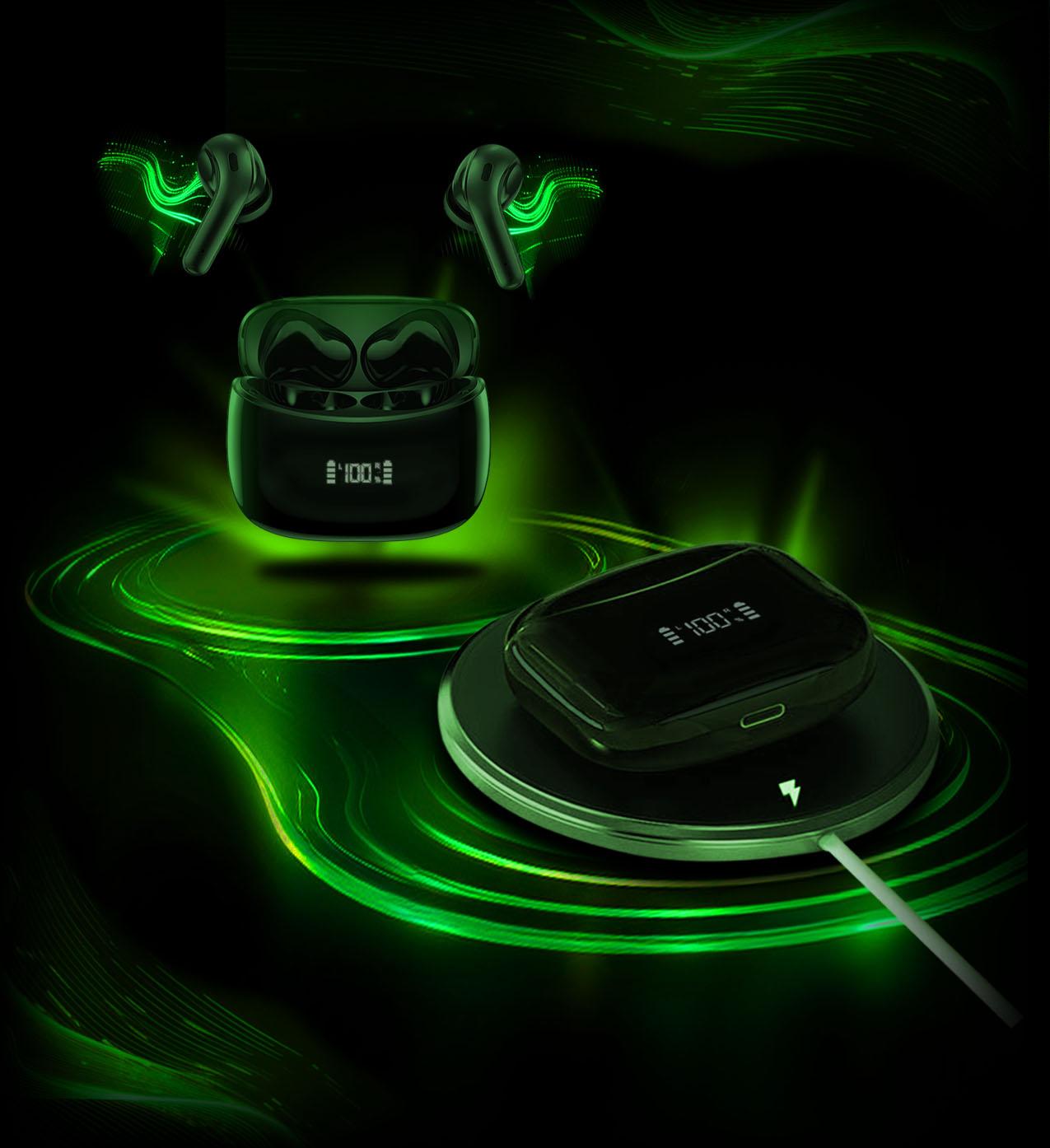 No Wires, No Hassle
With our Wireless Charging feature, you can now charge your buds effortlessly. No more tangled wires, no more hassle, just place them on a wireless charger and let the magic happen. You'll be fully charged and ready to go in no time.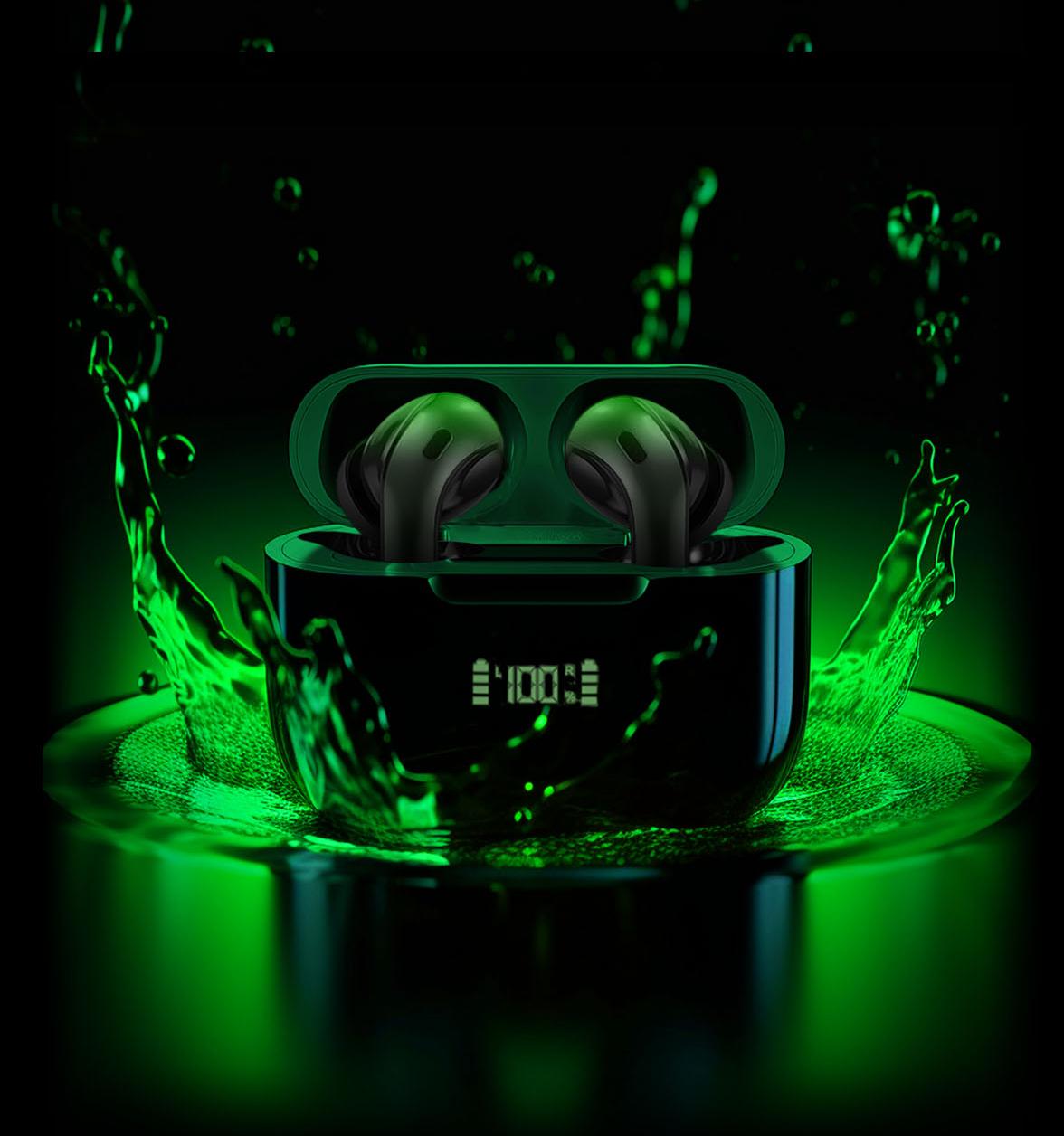 Simply Effortless
The perfect combination of pocket-sized portability and long listening time, our earbuds are designed to simplify your life on the go. With a compact charging case that can easily fit in your pocket, you'll always have the beats playing. LED display that shows you the battery life of the case and buds makes everything more convenient.
Higer level of control
Elevate your audio journey with these cutting-edge earbuds. They provide unparalleled high-level control, enabling users to customize audio profiles, fine-tune noise cancellation settings, and effortlessly manage calls, delivering an immersive listening experience tailored to individual preferences.
Best value for your money
Discover the ultimate value for money with these earbuds. They deliver exceptional audio quality, long battery life, and advanced features at an unbeatable price, making them the perfect choice for budget-conscious consumers.
INCLUDED IN THE PACKAGE
Wireless Charging case
Earbuds: Left and Right
USB-A/USB-C TITAN CABLE for charging, 0.5 m
Silicone tips, 3 sizes
Sound
Advanced Sound Features
Adaptive Active Noise Cancellation
Transparency Mode
Frequency Range
20 - 20,000 Hz
Battery
Battery Playtime
up to 6 hours with single charge
up to 60 hours with Charging Case
Charging time
Charging case: about 1.5 hour
Earphones: about 1.5 hour
Charging for 10 minutes gives approximately 1.5 hours playback.
Charging capacity
Headphone battery capacity: 40mAh
Charging box battery capacity: 400mAh
Qi Wireless Charging
Yes (charging case only)
Connectivity
Bluetooth Version
Bluetooth 5.3
Working distance
10M (33ft)
Microphones
Microphone info holder
Physical Connections
1 x USB-C
Paring
Made for iPhone
Made for Android
Pair with PC/Laptop/Tablet
See what the customers are saying
"No wires, no fuss and no more falling out my ears! Finally some buds that stay in my ear and still sound great! Perfect for zoom calls too!"
Ted T.
"Sound and feel of ear buds are superb. I also like the fact that the buds are plastic and not made of foam."
Andrew D.
"Thank you Titan! These never usually fit my ears and the audio and call quality is fantastic! I love them!"
Jessica K.
"It's amazing! So compact but it charges my new buds and other devices on the go!"
Lucy P.
"Connection is very good and the sound is amazing!"
Jason L.
Next-gen TITAN 2.0 earbuds -
$89.26