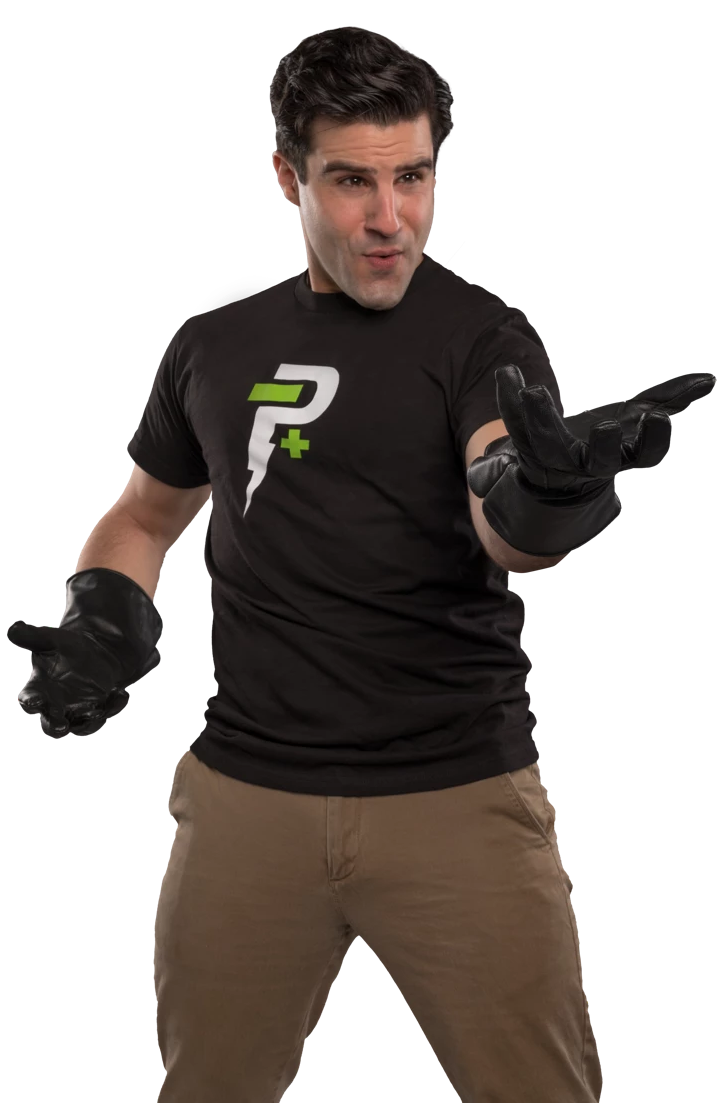 WHO WE ARE
Titan Power Plus provides charging to over half a million ecstatic customers worldwide! We are revolutionising the world of mobile charging with a faster and infinitely more durable charging solution. As we grow significantly, we are looking to expand and hire an elite selection of new team members to help us advance to new heights!

OUR MISSION
We're here to have a positive impact on people and the planet for generations. We want to supply superior satisfaction and quality to our customers throughout the globe and become a household name we can be proud of.

We strive to continue to connect with the world through our humorous and playful marketing styles. We aim to revolutionise the mobile accessories market and dominate this space with the most progressive tech and, in doing so, reduce common household waste by offering a long-lasting charging solution.
With this success, we hope to better the world environmentally and by supporting our favourite charities and movements.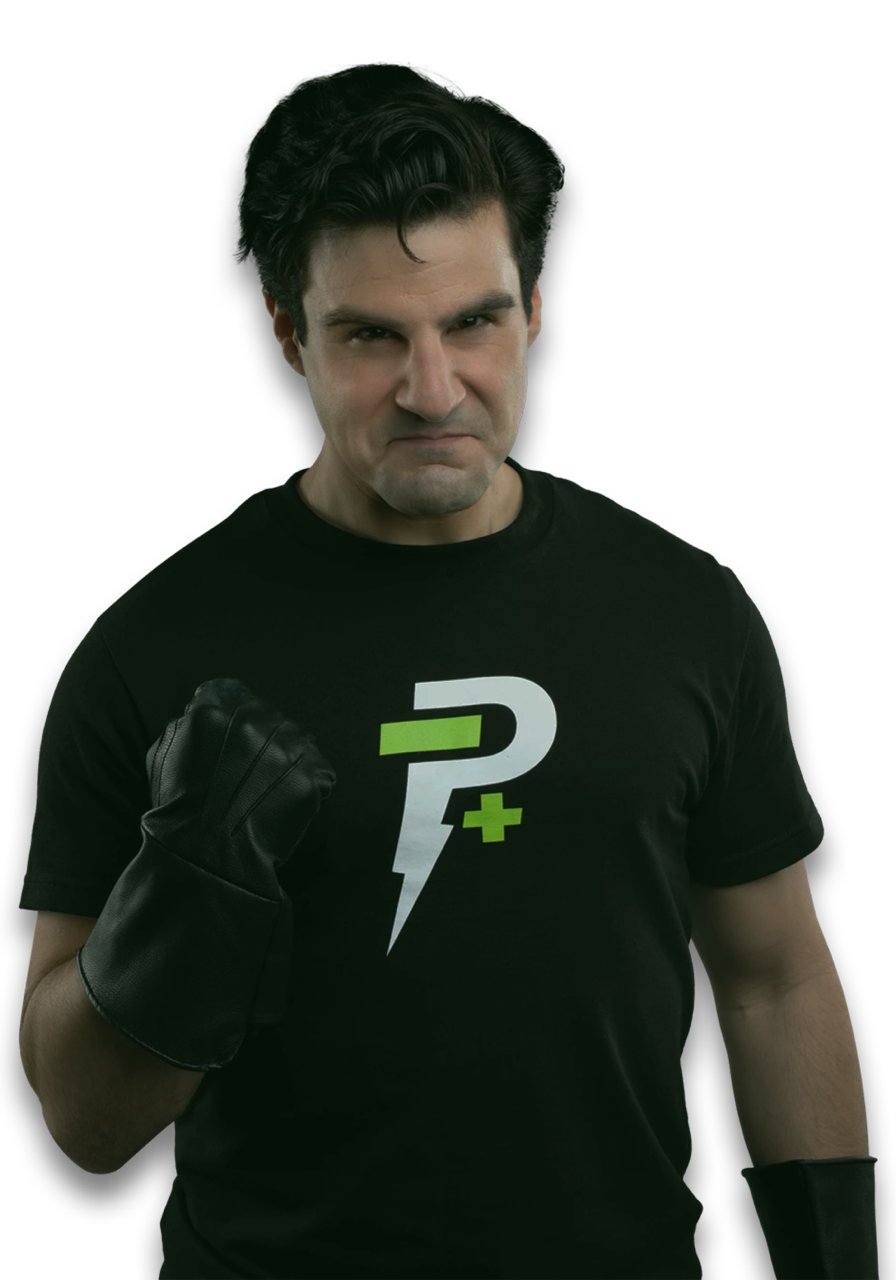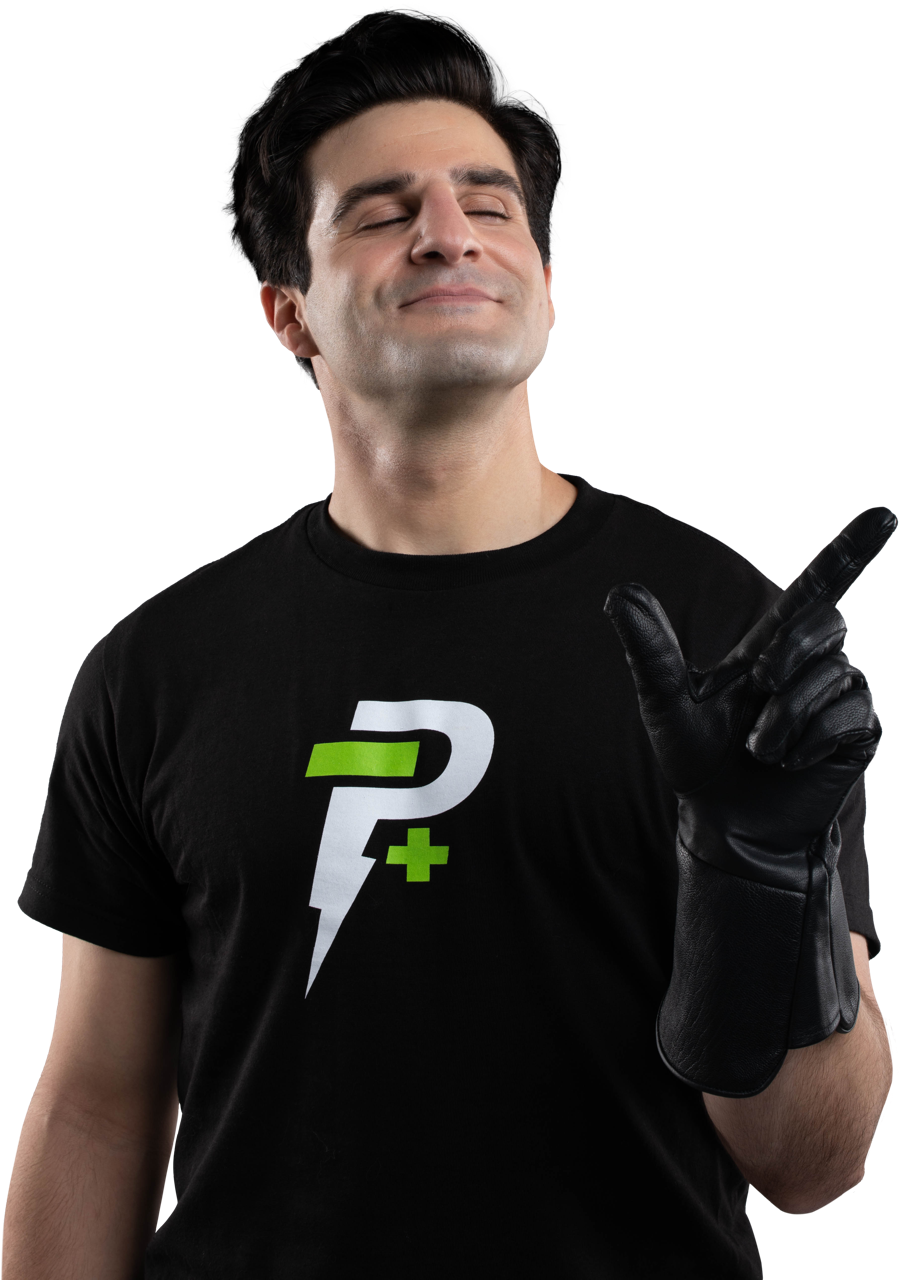 OUR TEAM IS OUR FAMILY
We're stronger when we work together. Our willingness and desire to collaborate is our secret to success. We are breaking down the boundaries of the remote working environment, and we strive to create a new culture in this space.

We welcome applications from all individuals from all backgrounds. If you share our values, we'll want to work with you to bring out your best self. Your future is ours as well, and we want to take you to new heights of success. We thrive when you grow, and we will ensure that you are constantly learning and growing with us!

OUR CUSTOMERS ARE AN UNDYING FORCE OF PASSIONATE SUPPORTERS
We have built an army of loyal fans who sing our brand's praises for providing unmatched quality and unbending faith in the personal and loving touch we provide through our outstanding customer service. This is reflected in our sea of thousands of 5-star reviews throughout every review platform from Trustpilot to Facebook.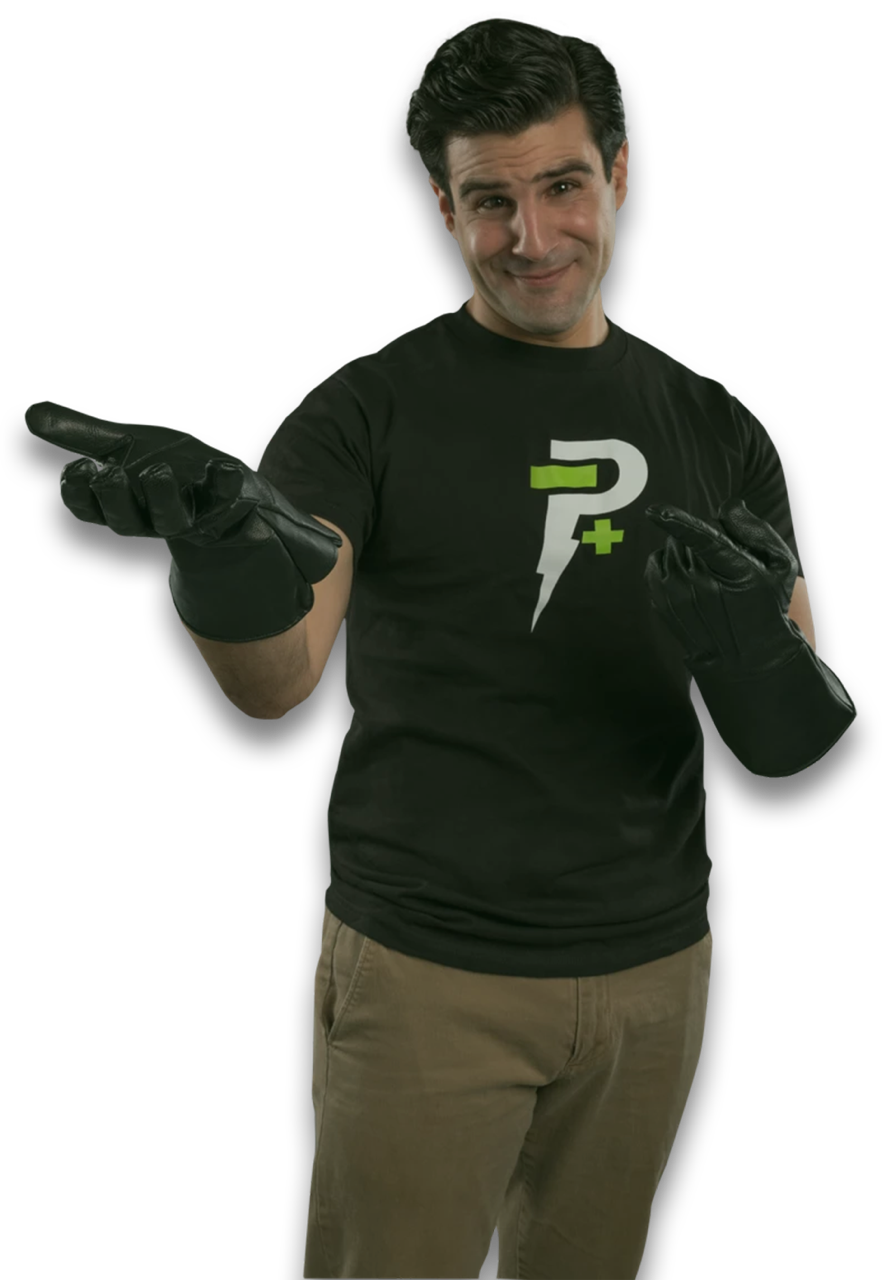 We are looking for an awesome Creative Director to help us scale with some winning viral content that converts.




In this role, you will:

Audit our existing content strategy and prepare an analysis on existing data

Evolve the metrics involved in managing content that can go viral

Prepare a specific action plan, & research on what kind of content to put out on various social media such as but not limited to TikTok, Facebook, Instagram

Manage and write content scripts

Generate new scripts for ads, video content

Keep up to date on social media trends with our target audience and niche and come up with new ideas on how scale our brand

Possible sourcing actors for the video content

Looking at competitors and what others successful ecommerce brands are doing in terms of content and try to stay competitive

Checking and monitoring content from our content creators team

Working closely with our Marketing and Content Team to check metrics and most successful ads and work together to come up with the best content strategy

Possibly work with Chat GPT to generate content ideas




We are looking for an awesome HR Assistant to help us source the best talents and manage our internal HR operations.

In this role, you will:




Source top talent through various channels and conducting initial screenings

Schedule and conduct interviews with potential candidates

Manage HR admin tasks such as onboarding, benefits enrollment, and employee files

Assist with employee relations issues and providing guidance to managers and employees

Collaborating with the Head of HR to help shape and grow our recruitment process

Assisting with the performance review process and providing feedback to managers and employees






What are you waiting for?
We need you on our team!