"The perfect gift for anyone working from home!"
- Sarah P, Verified Customer
WHY CHOOSE THIS DOCK?
⚡ 
Rapid Wireless Charging
⚡

  No More Messy Wires
⚡

  Protect your Battery
⚡

  Charges with case
⚡

  Sleek, stylish & modern
BLACK FRIDAY SALE
BUY MORE SAVE MORE
60% OFF RRP
Note:  

Not Available on Amazon or eBay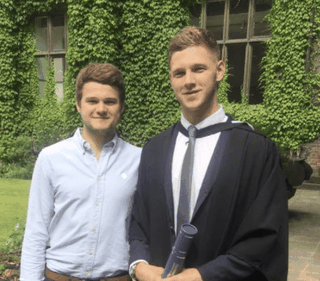 Chris Gosling
@chrisgosling1
It simply "just works". Sits on my desk under my monitor, giving me a clear view of my phone.
Now I've always got a full battery!

I've now switched on the "clock on lock screen" function of my phone so that, sat in the cradle, it's a great desk-top clock too.

Wish I'd bought the double-pack now!





WHY SCRAMBLE FOR CABLES WHEN YOU CAN JUST PLACE YOUR PHONE DOWN?
We have the solution for you!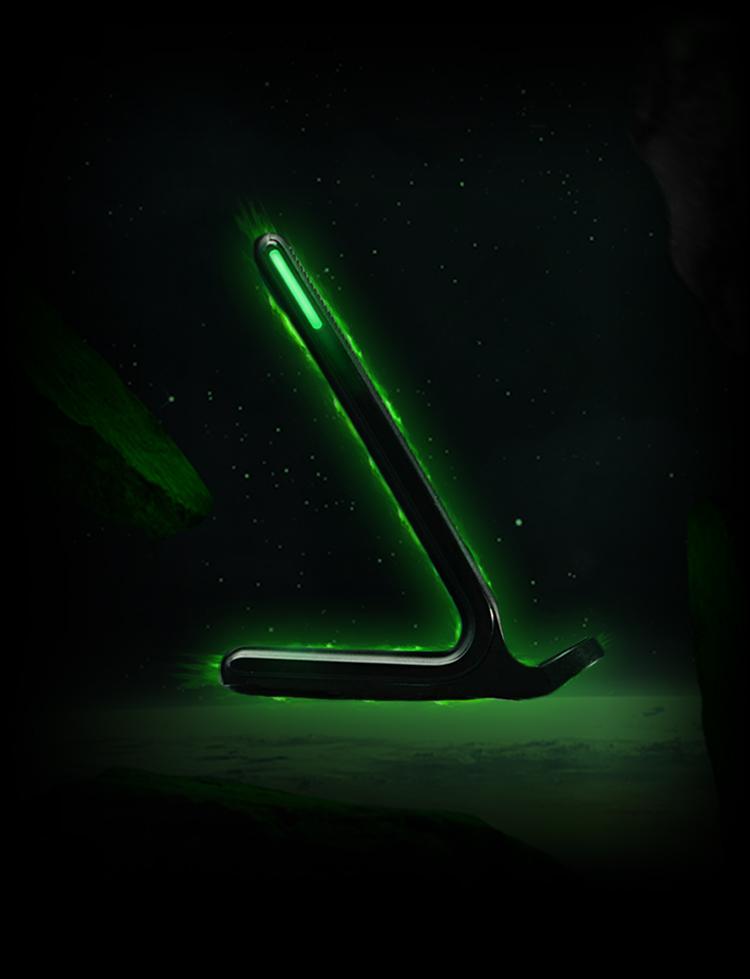 INTRODUCING THE TITAN 15W WIRELESS TURBO DOCK™
Had enough of fussy wires? Wireless charging is the future and it's here!
Without having to fuss with wires, the Titan 15W Wireless Fast Charging Dock can turbocharge your phone quickly enough for the day ahead. The clutter-free design is also perfect for any home or office desk without ruining your aesthetics.
The dual NFC coil allows compatible charging with your smart watch and wireless ear buds too!
NO MORE WAITING
FOR WIRELESS CHARGING
Compared to cables, 10W wireless charging has always been too slow to bother with! We put a stop to that with our 15W turbo fast charge technology!
More watts means more power and this wireless charger has it in buckets. The ultimate in wireless charging technology will fill your battery ASAP.
Our latest dual NFC coil innovation allows your phone to be charged both vertically and horizontally. Facetime & watch shows in the perfect position. With the upright stand, you will always align perfectly for supreme confidence that you are always charging.

"SLEEK, STYLISH & MODERN"
NO MORE WAITING
FOR WIRELESS CHARGING
We know you hate waiting for wireless chargers to give you some juice... That's why we offer a top of the range 15W output to help you get on the move before you know it!


★ ★ ★ ★ ★
DON'T JUST TAKE OUR WORD FOR IT!
Loved & trusted by thousands..
Will this charge my device even with my case on?

Our wireless charging devices have been tested with many cases. The maximum charge distance on this product is 8mm, therefore this should be suitable for most cases. The only type of case where we found any issue are cases with metallic backs that interfere with the transfer of power.

In case you have a metallic case, please remove your case first to ensure proper operation.

What devices is this cable compatible with?

Devices with Qi Wireless Charging 2.0, 3.0, or Samsung Wireless Charging certifications are compatible with the Titan 15W Wireless Fast Charging Dock. The list of fast charging devices includes, but is not limited to:



iPhone 8 and up
Samsung Galaxy S6 and up
Google Pixel 2 and up
Sony Xperia Z3 and up
Razer Phone 1 and up
ASUS ROG Phone and up
Any 2017 flagship model and up

How does the warranty work?




We have so much confidence in our chargers' durability that we offer a lifetime warranty on our Smart cables/PD cables and 60-day warranty on all other products (wireless chargers, plugs, car chargers, titan buds 2.0, foldable charger and 3-in-1 Multi cables). This means that if anything happens, we'll send you a brand new charger, free of charge!

The warranty covers any defects in material or workmanship. Furthermore, if any unexpected or unreasonable damage occurs this will be cony cable sent out to you as a replacement will not be covered by this antywarr.vered. Any intentional damage or damage caused by unconventional use will not be covered.




Is this charger safe to use with my device?

This charger delivers fast charging at an amperage level that is supported by your mobile device and will therefore not cause any damage. Pair this charger with a high-quality charging cable such as the Titan Smart Cable to provide the best combination for keeping your device safe.

What are the product specifications?

For the Titan Wireless Fast Charging Dock the Product Specifications are as follows:


- This wireless charger is capable of charging in 2 orientations (both flat and standing using the included stand).

- The wireless charger has an output of 5W / 7.5W / 10W / 15W.

- The charging distance for this device is 8mm maximum.

- Input: 5V = 2A, 9V = 2.5A Max

- Included with this device is a cable, however this is not a smart cable. Titan Smart Cables are sold separately.

*While the Titan Wireless Charging Dock is a Wireless Charger the device will only charge phones capable of wireless charging (for more info see the compatibility tab) and will itself need to be plugged in at all times while functioning.

OUR GUARANTEE

If you have any problems with your order or you aren't satisfied with your product, just let us know within 30 days and we'll get you your money back!
Our cables have a lifetime warranty so you're covered in case anything ever happens to them!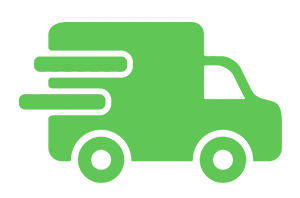 SHIPPING & TRACKING
All shipments are trackable through the 'track order' page on our website. simply enter your order number and email address. due to high demand expect the following delivery times:
-US Delivery: 5-10 Working Days
-UK/AU/NZ Delivery: 8-13 Working Days
-International Delivery: 11-34 Working Days

JOIN THE TITAN POWER+
REVOLUTION TODAY