The Titan Liberty Bundle™


Choose the cable for your device:
The Titan Liberty Bundle includes:
1 x Titan 5.2A Fast Car Charger 
1 x 1.2m Titan Smart Cable (perfect for front-seat passengers)
1 x 1.8m Short Smart Cable (best for keeping your rear passenger entertained throughout the trip)
1 x Titan Dual Mount Wireless Car Charger (ultimate car charger for save driving and quick charging while in use)



★ ★ ★ ★ ★  4.69 (based on 3529 reviews)

Looking for a complete charging solution while on the go?
Look no further – this bundle covers ALL of your in-car charging needs!
Charge your phone, laptop, MacBook, or tablet - up to 3 devices at once at top speed!
This is perfect for your long trips now that travel restrictions are easing up.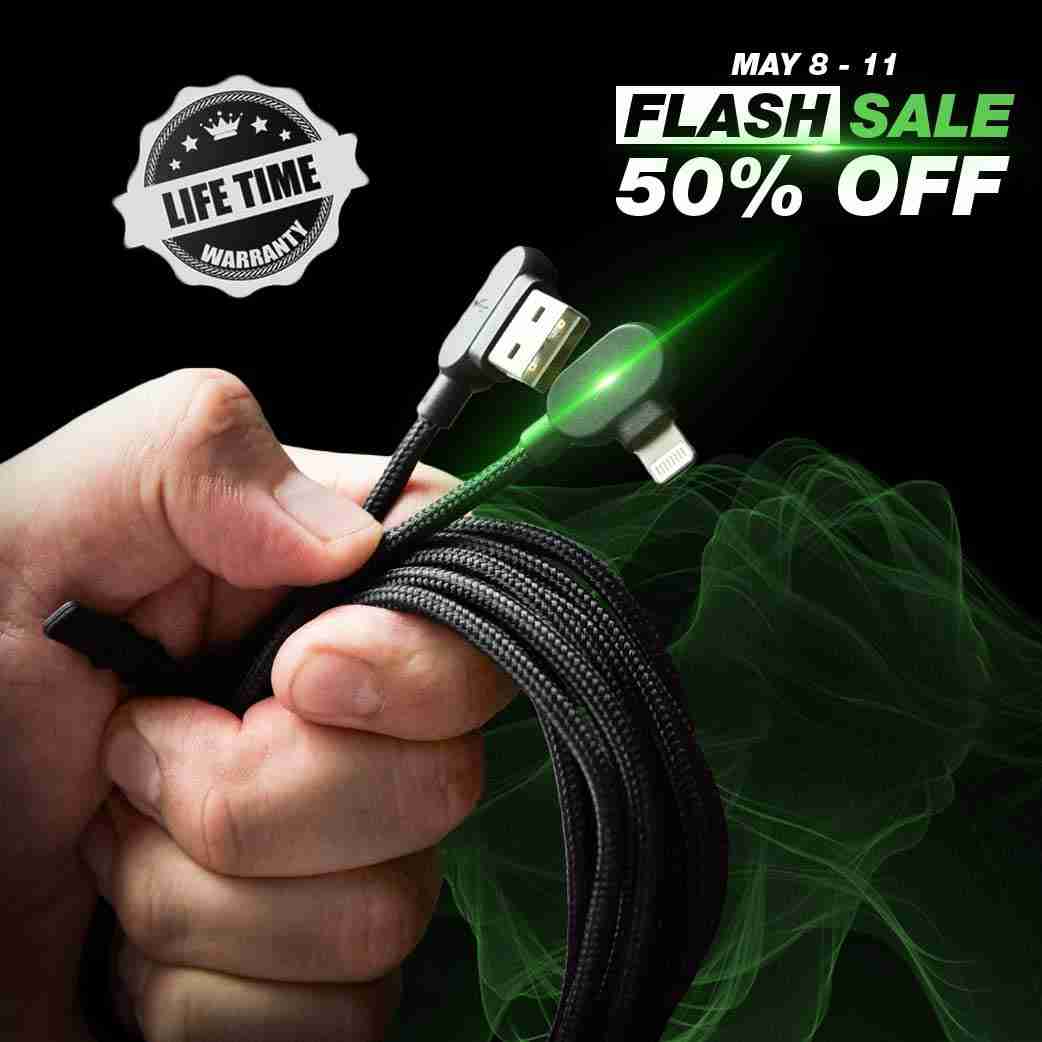 TITAN SMART CABLE
SUPREME STRENGTH AND LIGHTNING SPEED CHARGING
Built from aramid fiber that can withstand 1,500lbs of force and can charge up to 2.4x faster than a regular cable. The 90° head type stops fraying and bending, allowing this cable to last a lifetime longer than leading brands.
The Type-C Smart Cable is also powerful enough to charge your tablet, or even your laptop or MacBook!
TITAN FAST CHARGE 3 PORT PLUG
SICK OF BALANCING YOUR PHONE ON YOUR KNEE TO USE MAPS?

The Titan Dual Mount Wireless Charger allows you to view your phone from your favorite angles while inside your car while being charged.
Our latest addition to the Titan range comes with an infrared sensor that automatically opens when it detects a phone and automatically grasps it tight. Simply place your device on this wireless charger for instant fast charging!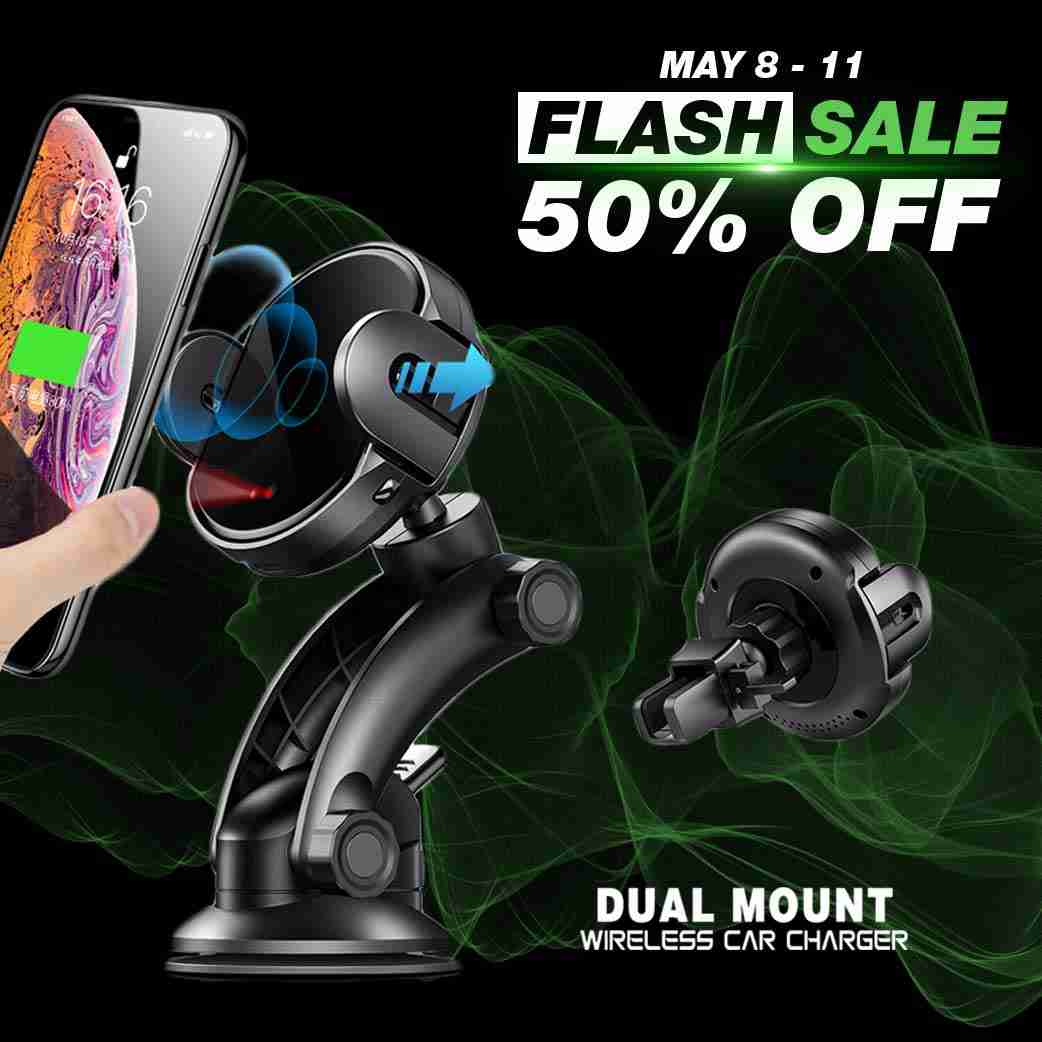 ★ ★ ★ ★ ★  4.69 (based on 3529 reviews)


Our Guarantee

If you have any problems with your order or you aren't satisfied with your product, just let us know within 30 days and we'll get you your money back! 
We also have a lifetime warranty so you're covered in case anything happens to your product. 
Shipping & Tracking

All shipments are trackable through the 'track order' page on our website. simply enter your order number and email address. due to high demand expect the following delivery times:
-US/AU/CA/EU Delivery: 7-21 working days
-International Delivery: 12-28 working days
Contact Us
If you have any questions or concerns please feel free to reach out to us at at
info@titanpowerplus.com

 and we'll get back to you as fast as possible (usually within 24 hours)! 



You can also contact us through our 'contact us' page using the link below